Dear Tara:
I was just listening to the TV (while I was on the computer) and as I heard an advertisement for injury lawyers here in Nova Scotia, I was reminded of the phenomenal team at Pipella Law (Ed, Tara, Del & co). I checked out your website and was surprised to see our testimonial still part of your website. I want to let you know how often you are thought of and how often we are so very thankful for your wonderful skills as legal representation for Mark (& Nicole's estate), and for your care and compassion while doing so. I know that a lot of folks have passed through your doors since our motor vehicle accident that took place in 2001, and I don't expect you to remember us, so I will refresh your memory…MVA in 2001 involving a semi-truck parked on the on-ramp off the highway near Red Deer, Alberta. Our little (8 year old), Nicole, died and (10 year old), Mark, suffered a severe brain injury. Long story short, we are now living in Nova Scotia surrounded by family and friends. Mark has graduated high school, taken a small engine course at the local community college and travelled to Australia (for 2 months by himself), to Mexico for 3 weeks, and a couple of trips to other southern destinations. He still has many deficits, however, he does NOT use a wheelchair (and has not for several years now). He is learning many practical home owning skills as he and Dave are renovating the apartment in the basement of the house where Mark lives. He lives next door to us, but does so fairly independently. He is able to hire out some of the tasks of everyday life that he finds most challenging…like house cleaning. (Lol) Most importantly, his settlement has allowed him freedom to explore his (somewhat limited), employment opportunities, and has permitted him to access an amazing life coach who has been instrumental in helping him come to terms with his new (post-accident), life and all of its challenges.
I thought I'd send you a more recent photo of Mark taken during a family vacation in Northern BC. He caught a Lake Trout in Atlin Lake and was proud as punch. I smile every time I look at the photo and thought you might enjoy a smile today also.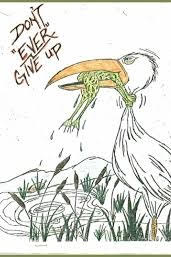 (I've also included a sketch that was posted above his hospital bed at the Children's Hospital in Calgary and a couple of photos from his trip to Australia.)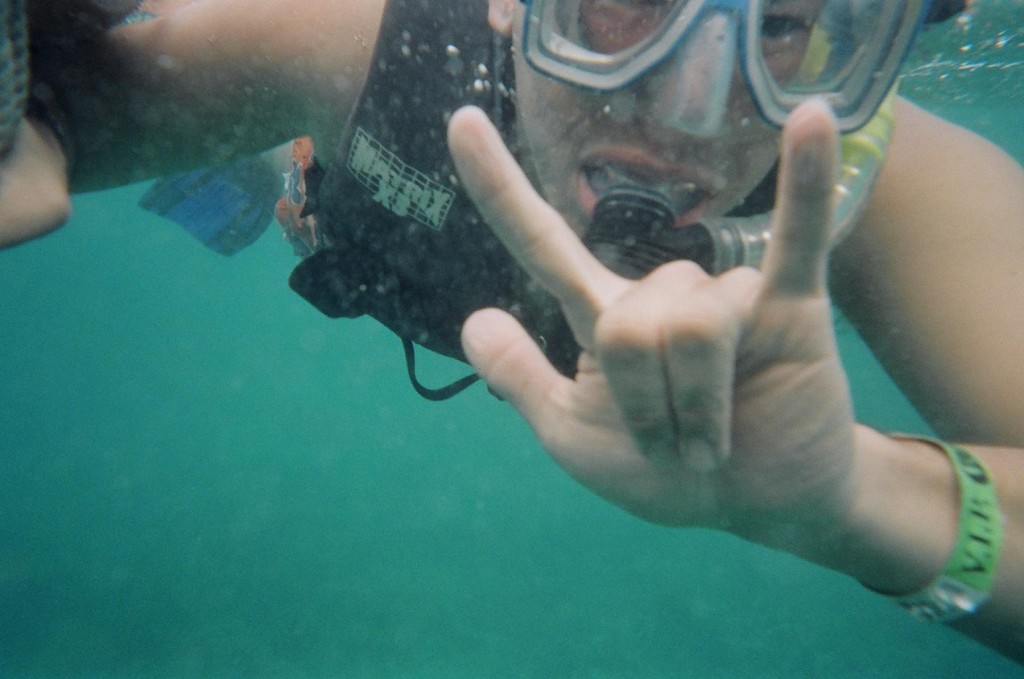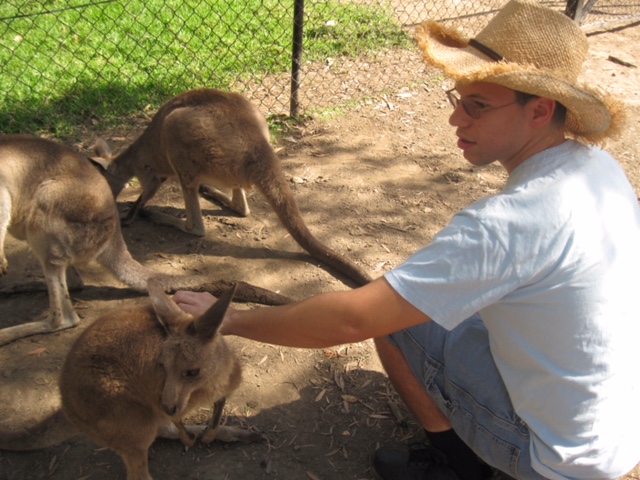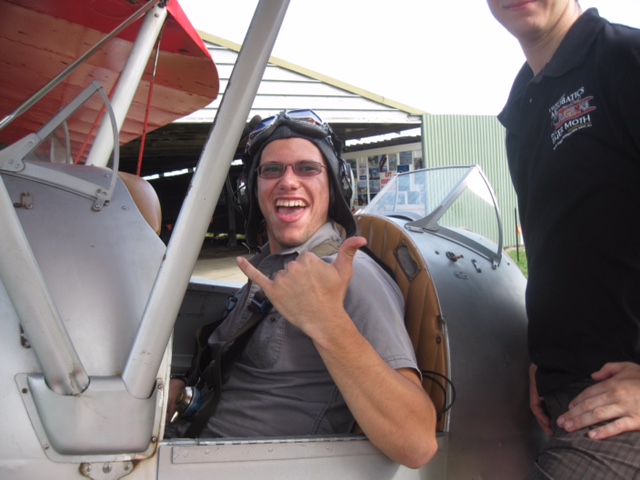 Once again, thanks a million for your stellar legal representation of Mark (& Nicole's estate). I'm not sure where Mark would be without his settlement and all that it provides for.
Sherry & Dave S ( & Mark too)