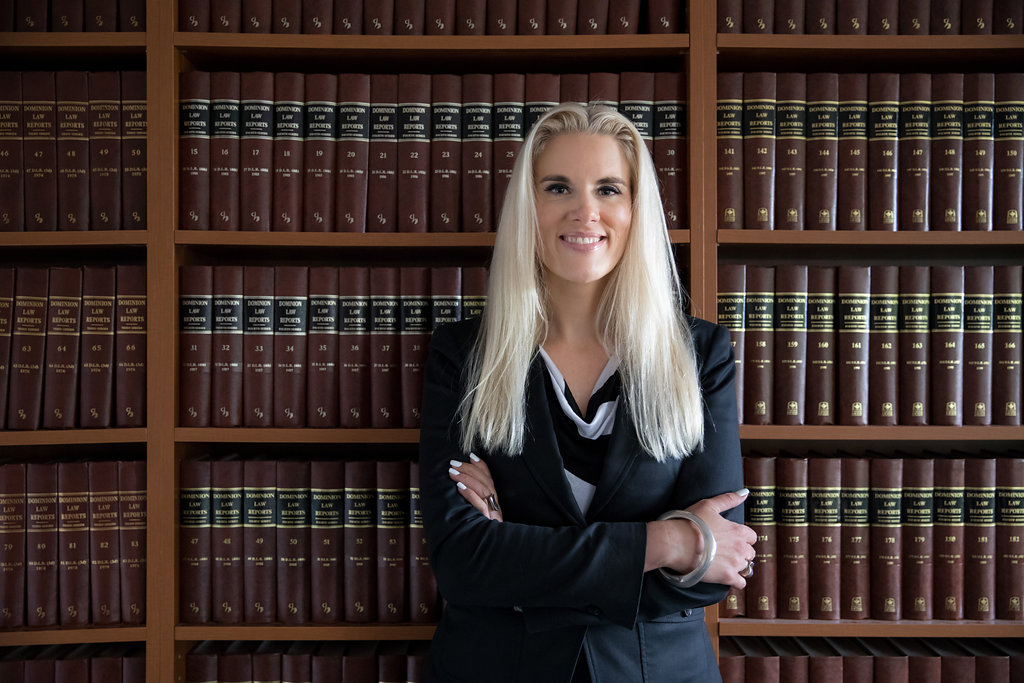 Pipella Law's own Kimber Pipella is being featured in the inaugural launch of KNOW Calgary's first issue.
KNOW Calgary
KNOW Calgary is an annual publication that features dynamic women—proven leaders, high producers, and fast-rising stars—from across scores of industries. The women featured in KNOW Calgary are nominated by peers and carefully vetted to ensure that every woman featured is filled with "integrity, vision, and grace."
KNOW Calgary is but the latest addition to "The KNOW Tribe". Launched in 2017, The KNOW Book + Tribe "started as a way to bring more attention to dynamic women doing dynamic things". The founders of KNOW recognized that there "were an outstanding number of women impacting the community and making big strides in their industries."
The goal of the KNOW organization is to get amazing women out from behind computer screens and out into the public eye where they can do business with other spectacular women, create friendships, offer mutual support, collaborate on unique projects, and so much more.
Pipella Law: Empowering Communities
As tireless advocates for the community both in, and out of, the courtroom, Pipella Law is proud to have been featured in a publication as prestigious as KNOW Calgary; just as KNOW Calgary empowers women in business, Pipella Law works to empower those injured by the negligence or actions of others.
If you have suffered a personal injury, contact the personal injury lawyers at Pipella Law today to learn how they can help you recover from this traumatic experience.