In a split second, a spinal injury can forever alter lives — not only of the person who is injured, but also the lives of everyone around them – as family members, loved ones, and even co-workers must adapt in both the short and long-term.
Individuals facing paraplegia, quadriplegia, hemiplegia, and any other form of spinal injury face costs; physical tolls paid through years of rehabilitation, medical expenses that are not covered by insurance, and even the costs associated with renovating a living space to become more accessible. At Pipella Law, we recognize that the pain, suffering, and incredible stress caused by a spinal injury and its associated costs can feel overwhelming—and we want to help you by ensuring that you receive the care, the support, and the compensation that will be vital to you in adapting to the changes which have been forced onto your life.
Types of Spinal Injuries in Litigation
Spinal injuries may vary in their presentation and impact, including (but not limited to):
1.) Quadriplegia (trauma that presents as full or partial paralysis below the neck)
2.) Paraplegia (trauma that presents as full or partial paralysis below the waist)
3.) Hemiplegia (trauma that presents as full or partial paralysis to one side of the body)
4.) Whiplash/soft tissue damage (trauma to the neck that presents as severe pain and reduced range of motion)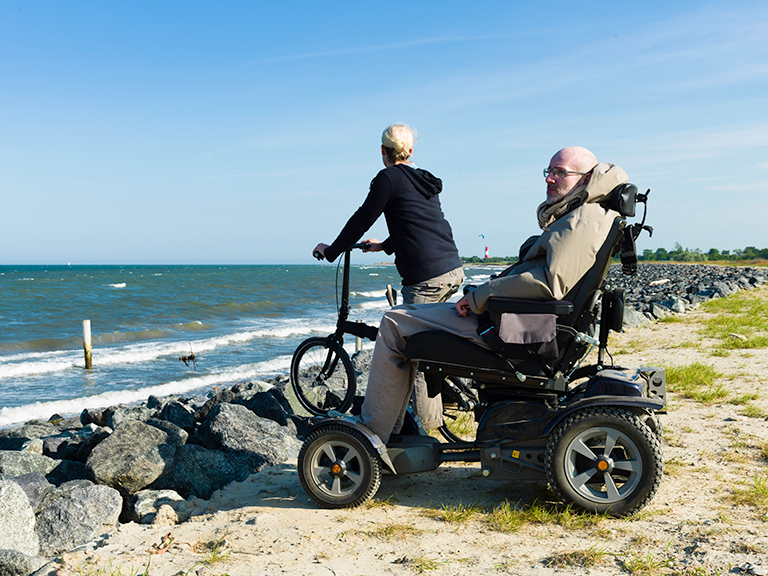 Types of Mental Health Issues Suffered as a result of a Spinal Injury
In addition to the debilitating physical impacts of a spinal injury, individuals additionally tend to suffer from significant psychological and mental issues as well. The perceived loss of freedom and quality of life in both the short and long-term is a common factor in people suffering from Spinal Injuries.
These mental health side effects may include:
1.) Depression
2.) Anxiety
3.) A sense of a loss of purpose
4.) Post Traumatic Stress Disorder (PTSD)
Common Causes of Spinal Injuries
Spinal injuries may result from various incidents & forceful impacts. A significant number of spinal injuries may result from:
1.) Motor vehicle collisions (as either pedestrian, passenger, and/or driver);
2.) Inadequate, or improperly maintained safety equipment on worksites;
3.) Medical Malpractice;
4.) Product liability from manufacturing defects;
5.) Slip & Falls; and/or
6.) Various kinds of Sporting Injuries.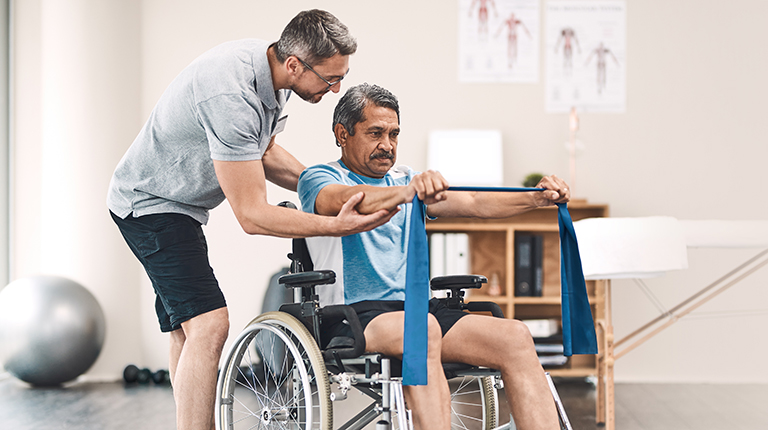 Our Calgary Lawyers are Here for You.
While it is possible that a spinal injury is self-inflicted as a result of negligence, or recklessness, it is possible that your injury is due to the thoughtless actions of another—a drunk or distracted driver, an inattentive or negligent stranger, or a corporation—and you may be entitled to compensation.
Based in Calgary, Pipella Law's team of expert personal injury lawyers bring decades of experience, a strong track record of success, and an in-depth understanding of the physical, emotional, and financial impacts spinal injuries can bring. We will work with you to meet the challenges which spinal injuries can present, and ensure that you are able to live your life on your own terms.
If you, or someone you love, has suffered a spinal injury due to the actions of another, the team at Pipella Law is here to help. We will represent your interests long-term, regardless of the challenges tomorrow may bring. If you have questions or concerns about legal action regarding a spinal injury, please give us a call to book a free consultation with our personal injury team. We are dedicated to advocating on your behalf and operate on a contingency fee basis—you will not pay until we deliver the settlement you deserve.
You don't have to suffer. We are here to help.