The Famous 5, also known as the Valiant 5, were five Alberta women who, in the case Edwards v. Canada (Attorney General) asked the Supreme Court of Canada to answer the question:
"Does the word 'Persons' in Section 24 of the British North America Act, 1867, include female persons?"
The group consisted of, Emily Murphy, Irene Marryat Parlby, Nellie Mooney McClung, Louise Crummy McKinney and Henrietta Muir Edwards. These five committed women created a petition to make this question history. The Famous 5 Foundation serves to honour their legacy.
"Our goal is to celebrate women's successes, and inspire them to become Nation Builders in the legacy of the Famous Five." — Famous Five Foundation
The petition was filed on August 27th, 1927, and on April 24th 1928, Canada's Supreme Court summarized its unanimous decision that women are not such "persons" because women could not be appointed to the Senate, still.
The British Judicial Committee of the Privy Council overturned the judgment on October 18th, 1929.
The work of the Famous 5 Foundation and their annual gala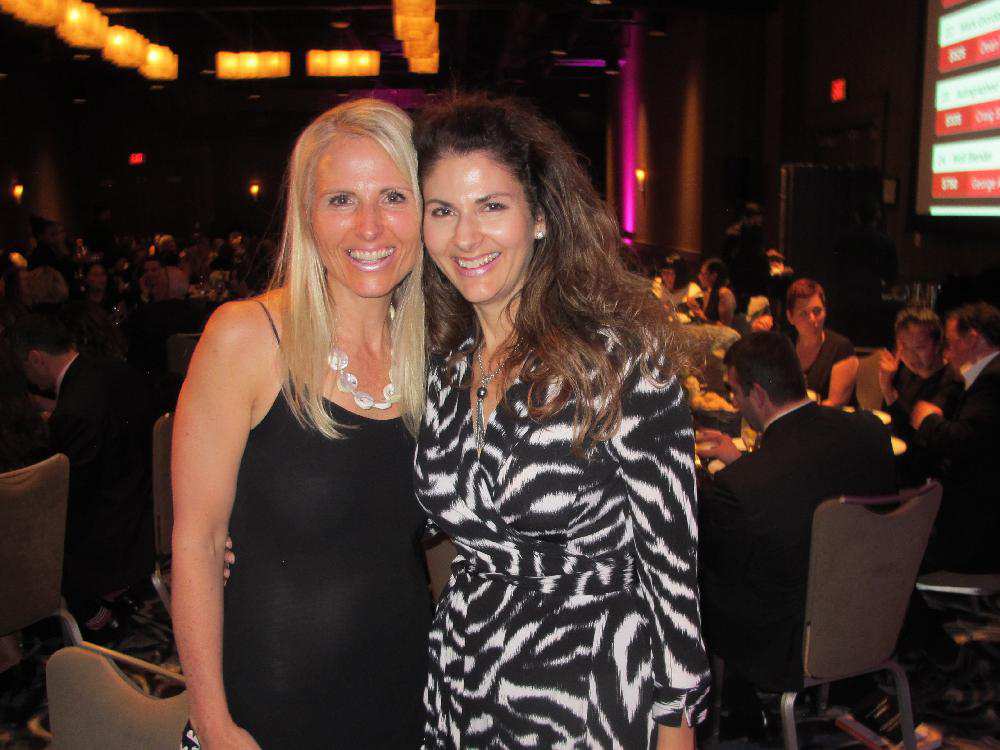 Pipella Law is proud to support the Famous 5 Foundation. Since their inception, this is an organization that has been dedicated to creating fair and equal opportunities for women.
The group has installed bronze monuments of the Famous Five in Calgary and Ottawa; worked with educators in Western Canada to ensure the study of the Famous Five is included in school curricula; and hosted the inspiring Enbridge Speaker Series for Women.
The Famous 5 Foundation also offers workshops and youth awards to young girls who want to make a difference in their communities.
This "gastronomic gala" proved the perfect pairing between the Alberta Culinary Tourism Alliance and the Famous 5 Foundation. The gala was held on October 1st at the Hotel Arts. Naturally, the event featured a five-course meal bringing together amazing cuisine prepared by elite chefs.
"Wonderful wines accompanied each course ensured all in attendance were sublimely satiated."
Chefs taking to the kitchen to create divine dining included:
Kathleen Blake (Rusty Spoon);
Lindsay Porter (El Cortez Mexican Kitchen + Tequila Bar);
Wanda Ly (WinSport); Judy Wood (Meez Cuisine & Catering);
Erin Pickering (Nicole Gourmet);
Andrea Harling (MadeFoods); and
Natascha Schwarzer (Cococo Chocolatiers).
Mixologist Christina Mah, Raw Bar general manager, created a delicious pre-dinner cocktail while Willow Park Wines' Peggy Perry expertly paired wondrous wines with each course.
A silent auction was also held as well as tributes to the women who are the top leaders in their field.
You can learn more about the work that the Famous Five Foundation does here.