June 24th saw dozens of participants taking part in the 2017 Southern Alberta Brain Injury Society (SABIS) Walk & Roll through Calgary's beautiful Bowness Park.
Participants spent the morning walking, jogging, biking, blading, and everything in between to raise money for SABIS programs. The perfect morning was capped with a BBQ lunch, prizes, and stirring closing remarks thanking participants for working so hard for such a great cause.
The team at Pipella Law was proud to not only have been involved with the 2017 SABIS Walk & Roll, but also to have been Gold-level sponsors of the event. On behalf of the Pipella team, we want to congratulate everyone that participated—and we hope you had half as much fun as we did!
SABIS: Making Great Strides, One Step at a Time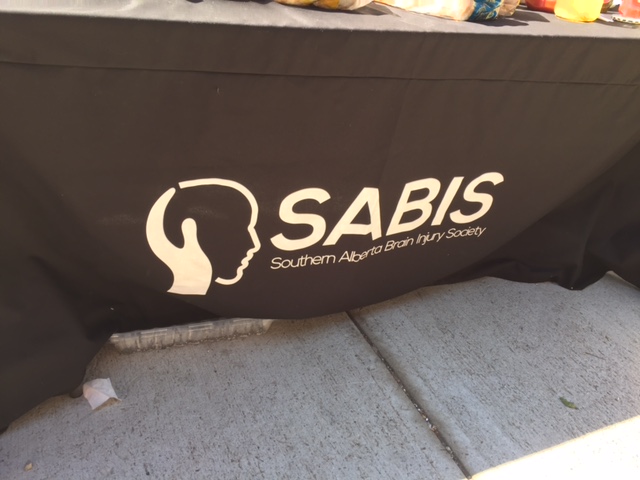 SABIS is a an organization that "provides support, coordination of services and education to survivors of acquired brain injury (ABI) and their families living in the Calgary Region." ABI impacts thousands of Albertans every year, and is the leading cause of disability in 18-40 year olds, but SABIS believes that adult survivors of ABI deserve the dignity of living as independently as possible.
From their website: "Incorporated under the Societies Act of Alberta in 1985 as a non-profit registered charity, SABIS offers lifelong supports and services. SABIS promotes open and inclusive communities for all persons regardless of the severity of their brain injury."
Pipella Law: Proud to Support the 2017 SABIS Walk & Roll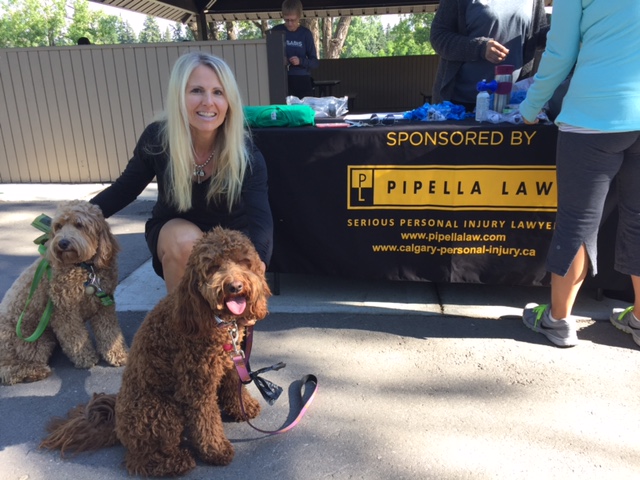 The most common causes of ABI include motor vehicle collisions and falls—tragedies that could happen to anyone. Just as organizations like SABIS strive to aid those suffering from ABI in leading independent lives, Pipella Law works to ensure that acquired brain injuries caused by the negligence or actions of others are financially compensated.
Strong community support combined with financial security eases the trauma of acquired brain injuries and let the afflicted live life on their terms.
As tireless advocates for the disabled both in, and out of, the courtroom, Pipella Law is proud to have supported the 2017 SABIS Walk & Roll.
If you have suffered a personal injury, contact the personal injury lawyers at Pipella Law today to learn how they can help you recover from this traumatic experience.