July in Calgary means one thing: Stampede season. For 10 glorious days, "The Greatest Outdoor Show on Earth" takes over Calgary with rides, shows, concerts, exhibitions, chuck wagon racing, and—of course—one of the largest rodeos in the world.
Being proud Calgarians, the team at Pipella Law were eager to once again don their cowboy hats, pull on their boots, and take in everything the Stampede has to offer at the historic Ranchmen's Club.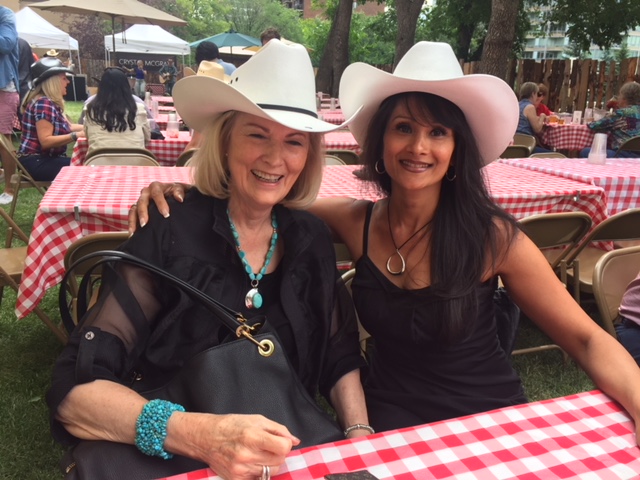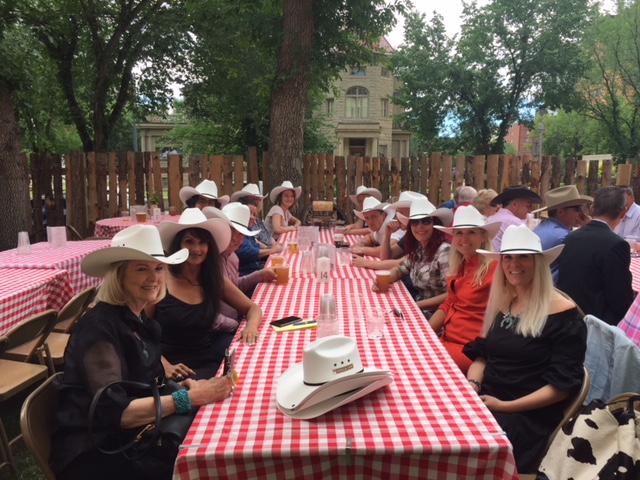 Calgary Stampede: A Celebrated Legacy
Since 1912, the Calgary Stampede has entertained millions. Organized by volunteers—and with the full support of the city—the Calgary Stampede offers activities for everyone. Starting with a parade, ending with fireworks, and filled with days of western-themed exhibitions, rodeos, music, and fun, the Calgary Stampede is as much a part of Calgary as the Bow and Elbow Rivers—and Team Pipella was overjoyed to be a part of it.
If you have suffered a personal injury, contact the personal injury lawyers at Pipella Law today to learn how they can help you recover from this traumatic experience.