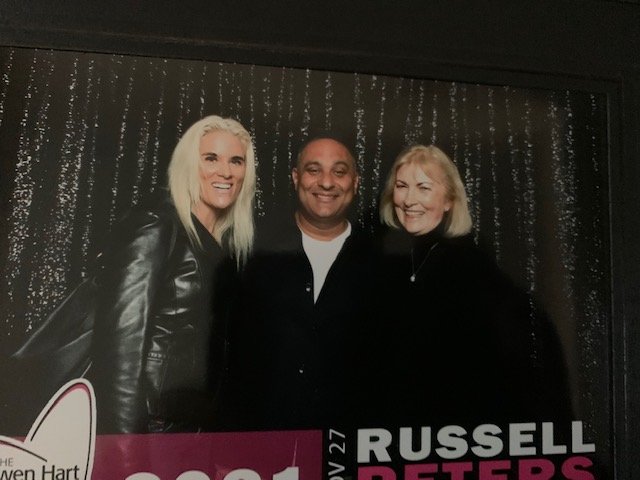 On the evening of November 27th, 2021, Calgary's Southern Jubilee Auditorium laughed along with Gemini and Peabody Award-wining stand-up Comedian, Producer, and Actor, Russell Peters, during a very special limited engagement. "An Evening with Russell Peters" saw the international superstar take no prisoners as his set covered the nature of comedy in the age of social media.
"An Evening with Russell Peters" not only raised the spirits of the Calgarians lucky enough to attend, but also helped raise funds for The Owen Hart Foundation. As strong supporters and sponsors of The Owen Hart Foundation, Pipella Law is delighted to have been a part of this extremely special event.
An epaper from the Calgary Herald with a recap of the evening can be found here: https://epaper.calgaryherald.com/article/282866554151229
The Owen Hart Foundation: Channelling Tragedy into Change
On May 23rd, 1999, Owen Hart, a celebrated Professional Wrestler in his own right, and a scion of the fabled Hart family—arguably one of the greatest stables of professional wrestlers in the history of the sport—tragically lost his life as the result of a wrestling stunt gone wrong. Dr. Martha Hart continues to honour her husband's memory through her philanthropic foundation.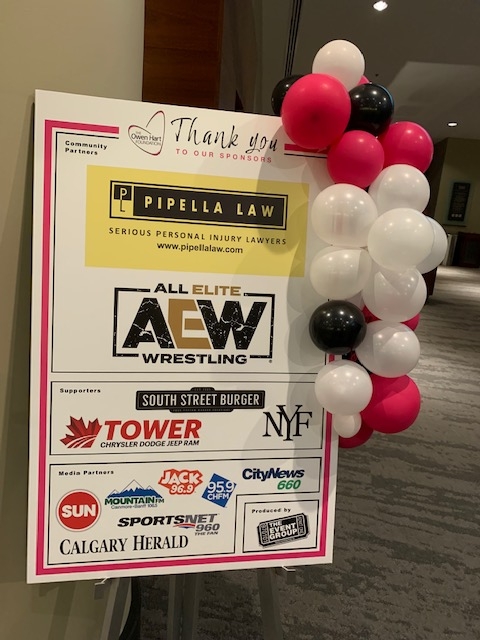 Dr. Martha Hart established The Owen Hart Foundation in December 2000 to "provide opportunities for hard-working people who have limited resources and unlimited potential." Today, The Owen Hart Foundation supports a number of projects, including:
The Owen Hart Scholarship Fund, which gives 10 awards in the amount of $4,000 each year to high school students;
The Owen Hart Home Owner's Program, a free program that works to help people living in low-income situations save for housing down payments;
The Owen Hart Memorial for Special Children's Fund, a program that supports families with children receiving treatment at the Alberta Children's Hospital; and
It collaborates with For the Love of Children Society to help bring together the resources necessary to build and equip orphanages, schools, and medical programs for children in parts of the world shattered by poverty, natural disasters, and conflict.
Pipella Law: Proud to Support – The Owen Hart Foundation
Just as the volunteers and professionals of The Owen Hart Foundation work tirelessly to assist the most vulnerable and in need, Pipella Law works to ensure that those injured by the negligence or actions of others are financially compensated.
As tireless advocates both in, and out of, the courtroom, Pipella Law is proud to have supported "An Evening with Russell Peters," and to offer continuing support to The Owen Hart Foundation.