Pipella Law is supporting the 2015 Hearts vs. Minds Golf Tournament being held on July 23rd at the Blue Devil Golf Club in Calgary. The all day tournament starts at 7:30 AM and runs until 7:00 PM. Pipella Law will be recognized on the golf course and during the banquet for their contributions to this year's tournament.

The proceeds of the 5th annual tournament go towards "enabling Neurosciences and Cardiac Sciences healthcare providers, partners, and patients the opportunity to network and build capacity outside of the health care environment." The donations raised through the Calgary Health Trust for this event promote innovation and improved quality of care for our patients and families.
"Mind your heart and pitch in with a donation."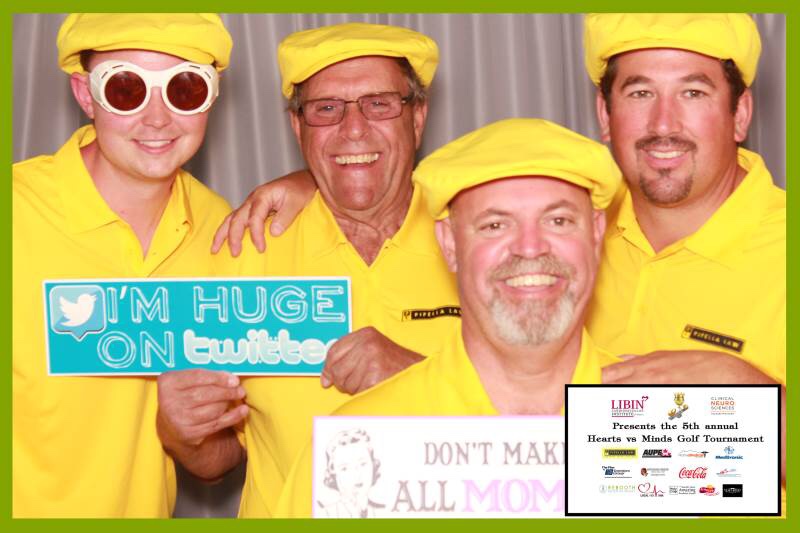 The tournament is a fun spirited event that "will help raise money for equipment, education, or resources necessary for maintaining a safe, comfortable and caring environment for our patients and their families.
Patient testimonials:
"I can't say enough great things about the program. The Foothills Hospital is great and gave us what we needed to continue in the recovery process."
"I would like to say thank you to all of the staff who took such good care of me after my heart attack. My journey started with EMS and Progressed through the Cardiac ICU and the inpatient units. Things were explained to me, and the professionalism of the team was appreciated. I felt like a real person despite my bruised heart.
If you have suffered a personal injury, contact the personal injury lawyers at Pipella Law today to learn how they can help you recover from this traumatic experience.