Pipella Law celebrated with the Southern Alberta Brain Injury Society (SABIS) for their 30th Anniversary on Sunday, March 1st.
SABIS honoured the late Edward S. Pipella, Q.C., at the brunch for his outstanding contribution to Albertans who have sustained a traumatic brain injury.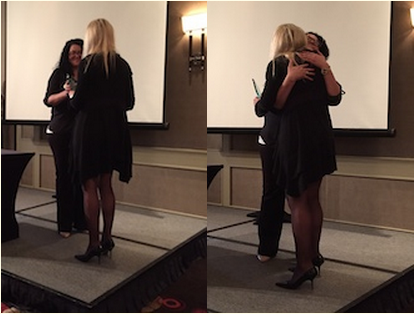 Tara D. Pipella accepting the award honouring her father, Edward S. Pipella, Q.C.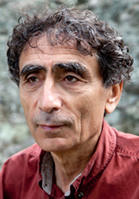 The afternoon was filled with friends and family, engaging speakers, and great food. The bestselling author Dr. Gabor Maté was the keynote speaker this year. Dr. Maté discussed themes from his book, When the Body Says No: The Cost of Hidden Stress. He is also an adjunct professor in the Faculty of Criminology at Simon Fraser University.
As an author, Dr. Maté has had a rather prolific career including:
Writing the award winning book, In the Realm of Hungry Ghosts: Close Encounters with Addiction.
His works have been published internationally in twenty languages.
Dr. Maté has received the Hubert Evans Prize for Literary Non-Fiction; an Honorary Degree (Law) from the University of Northern British Columbia;
An Outstanding Alumnus Award from Simon Fraser University; and
The 2012 Martin Luther King Humanitarian Award from Mothers Against Teen Violence.
A renowned speaker, and bestselling author, Dr. Gabor Maté is highly sought after for his expertise on a range of topics, from addiction to mind-body wellness. Rather than offering quick-fix solutions to these complex issues, Dr. Maté weaves together scientific research, case histories, and his own insights and experience to present a broad perspective that enlightens and empowers people to promote their own healing and that of those around them.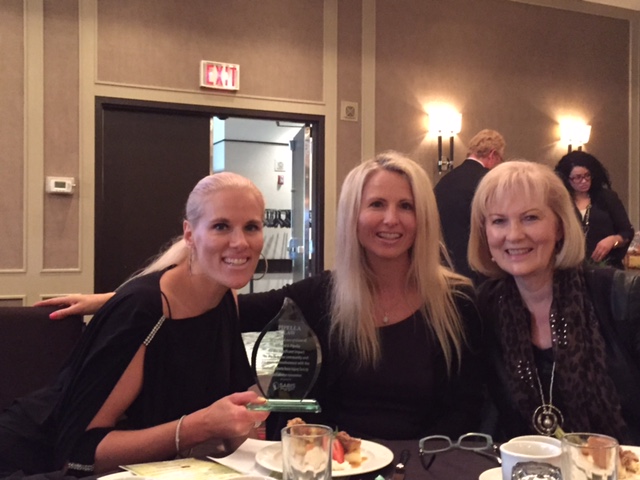 Kimber R. Pipella, Tara D. Pipella & Lucille Pipella holding the award.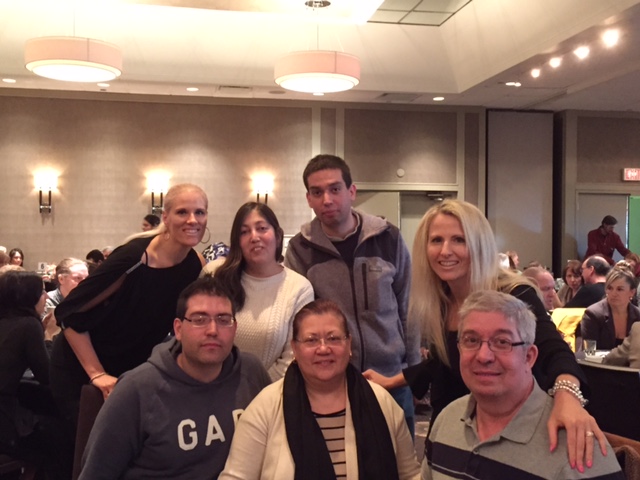 Kimber R. Pipella & Tara D. Pipella with Pipella Law clients, The Salazhar Family.
If you have suffered a personal injury, contact the personal injury lawyers at Pipella Law today to learn how they can help you recover from this traumatic experience.