"Team ESP" took part in Kidney March – a 3 day, 100 km journey from Kananaskis, Alberta to the City of Calgary on September 11th, 12th & 13th, 2015. This was more than just a walk; we joined with hundreds of others as a united front against kidney disease.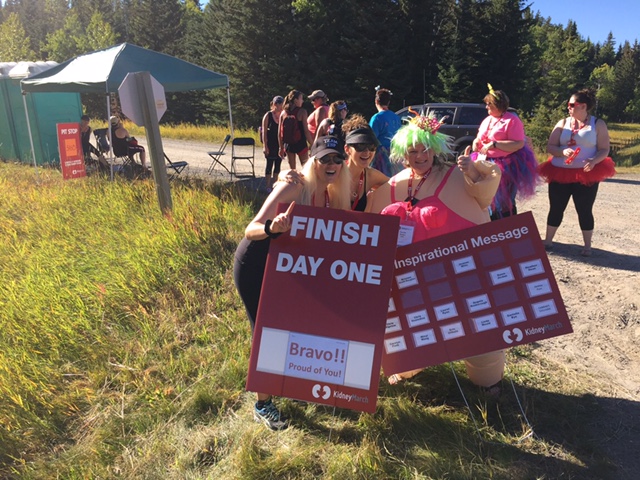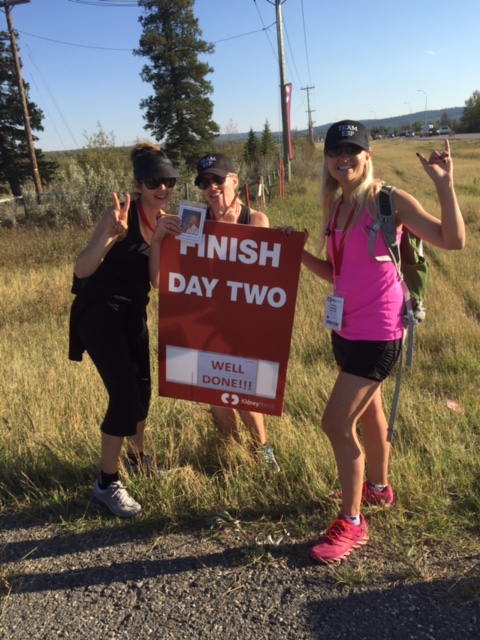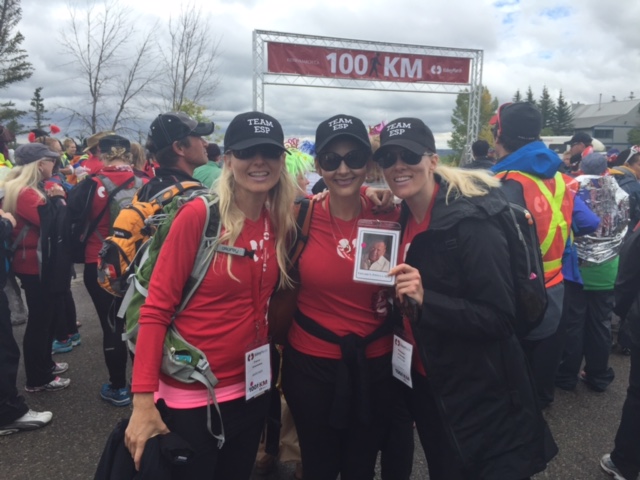 The Pipella sisters: Tara, Sloan and Kimber – took part in the Kidney March in memory of their father, Edward S. Pipella Q.C. Almost one year ago, on October 30th, 2015, they sadly lost their Dad (fondly known as "ESP"), to kidney disease (which he developed after taking harsh medications for Ankylosing Spondilitis with which he suffered for many years), and subsequent heart failure. The Pipella Family marched as a tribute to an amazing man who continually strived to make a difference in the lives of others and the community. They marched to make a difference by joining the movement to help raise awareness and funds for this terrible disease.
Kidney disease is personal. It affects 10% of the population, yet it is seldom spoken of and often misunderstood. Complex in nature, kidneys are two of the hardest working organs in the body. They remove waste and excess water from your body and control mineral and hormone levels. Kidneys are so important that when they aren't functioning properly every aspect of your life is touched. Diagnosed early enough – kidney disease can be slowed. However, because you can lose 80% kidney function without any symptoms, many people don't know they have kidney disease until they are close to kidney failure. On average, 15 Canadians are newly diagnosed with kidney failure every day.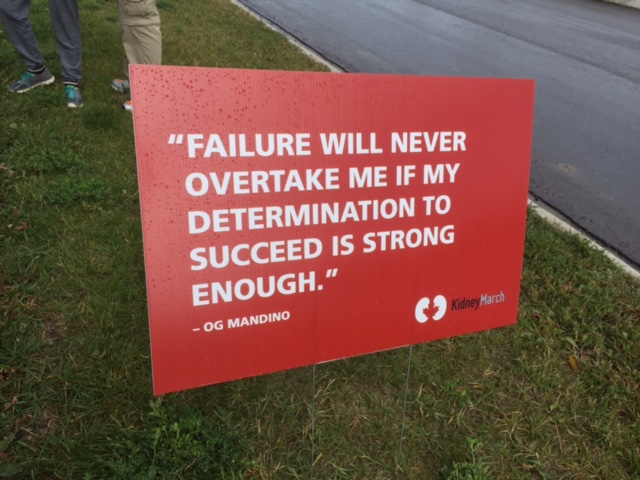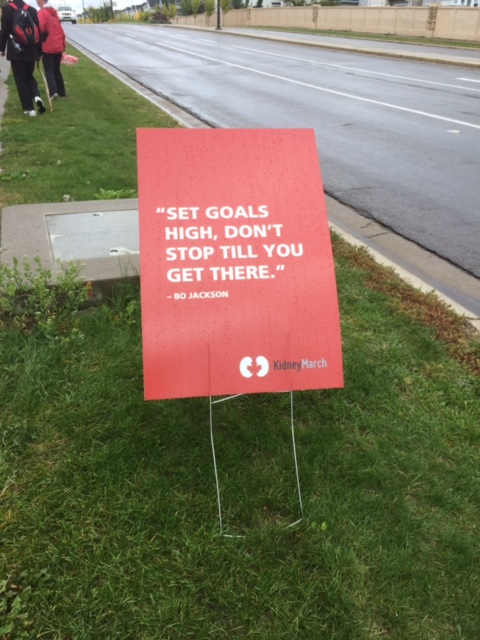 Kidney failure can be fatal as it was in our father's case. Unfortunately, it is a leading cause of death in Canada. There is no cure.In supporting Team ESP, you are supporting the Kidney Foundation of Canada. Funds raised by Kidney March help the Foundation carry out kidney disease prevention, lifesaving research, and organ donation initiatives.This event was a huge challenge for us, however, we appreciate that walking 100 km pales in comparison to the suffering those endure with kidney disease. A chronic illness so encompassing deserves a walk of this magnitude. We were excited to honour our father and his memory and know he would be thrilled too. Each of us wanted to raise a minimum of $2,200, and we are delighted to report that we raised over $9,000.00 which would never have been possible without the generous donations from many friends, family and colleagues for which we are ever so grateful.
If you want to make a contribution to this important cause which is so close to our hearts, please do so at:
Team page: http://bit.ly/1Kb3e7u or log onto www.kidneymarch.ca
Thank you for taking up the torch on behalf of the millions affected, or who are at risk and for helping us honour our father, the late Edward S. Pipella, Q.C., ("ESP").
A kidney crisis is looming. The time to make a difference is now. Failure is not an option. Your Support Means the World to Us.